In Memory of Marianne
---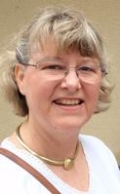 Marianne McVoy joined MVR in 2004, and was a treasured member, both for her ringing ability and her joy and enthusiasm for life. She was often seen ringing trios and quartets with MVR, both during Spring and Winter tours, and started and maintained an MVR scrapbook as well, with collections of group photos, concert flyers, and programs from each season. She also rang bells with the Shrewsbury Ringers, and enjoyed singing with the Sweet Adelines.
Sadly, Marianne became ill with cancer early in 2012, and passed away on September 23, 2012. We miss her terribly and think of her often.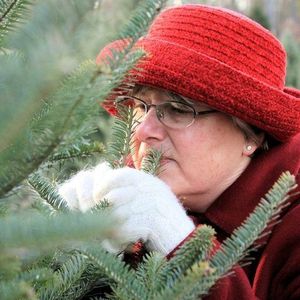 Read a tribute to Marianne by her family here: http://heald-chiampa.tributes.com/show/Marianne-L.-McVoy-94491021
Donations in honor of Marianne's memory can be made to:
The First Congregational Church
19 Church Road
Shrewsbury, MA 01545.