Meet the Ringers
---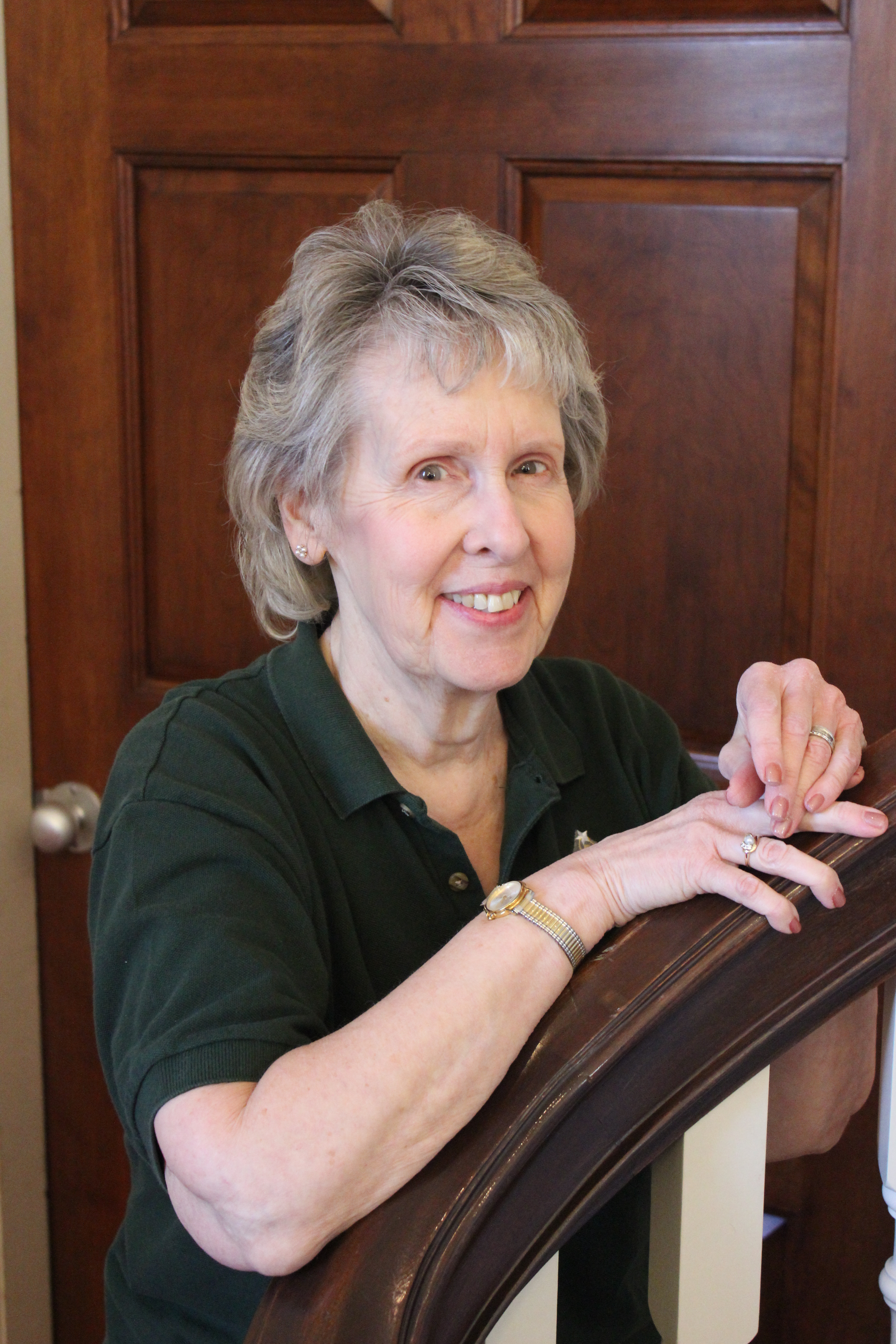 MVR's Artistic Director is KAREN E. LEONARD. She is a graduate of Boston University and UMass Lowell with degrees in church music, organ performance and conducting. She is now in her 48th year as Minister of Music at West Chelmsford United Methodist Church in North Chelmsford, MA where she directs a graded choral and handbell program of seven choirs and also serves as organist. Karen served the American Guild of English Handbell Ringers (AGEHR) as Chair of Area I and National President. In 2008, Karen was awarded Honorary Life Membership in AGEHR, the highest award given for extraordinary service to the organization. She continues to serve as Chair of its National Master Series Classes. She and her husband, Mark, have two adult sons and two awesome grandchildren.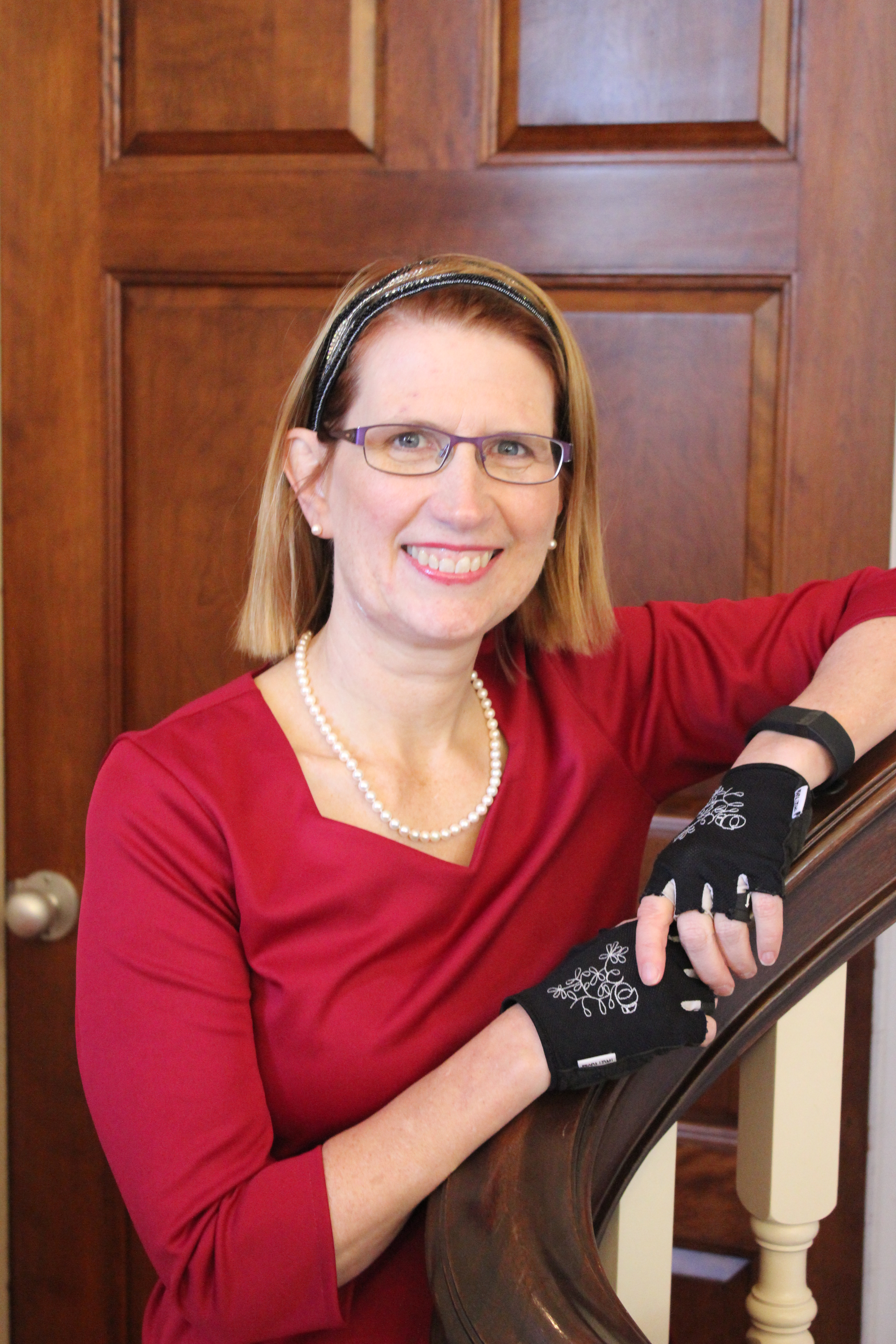 LISA ARNOLD began ringing in 1976 and toured with the Wesley Bell Ringers (WBR) of Salt Lake City, Utah, from 1979-1983. While living in San José, California, Lisa rang with Bay Bells (a community handbell ensemble). She is a co-founder of Low Ding Zone (an all bass handbell ensemble), and Bells on Tap (a small ensemble). Lisa is also a solo handbell artist, specializing in jazz standards. Lisa is the editor and photographer for The Bass Ringer's Notebook, by Larry Sue. Lisa has also toured with Campanae Mundi, ringing handbells in churches throughout Tuscany. When Lisa is not ringing, she works as an Operations Manager for Cisco Systems, and lives in Lowell, MA. She spends her free time learning Italian and exploring the New England countryside by bicycle or in the air with her husband Chuck.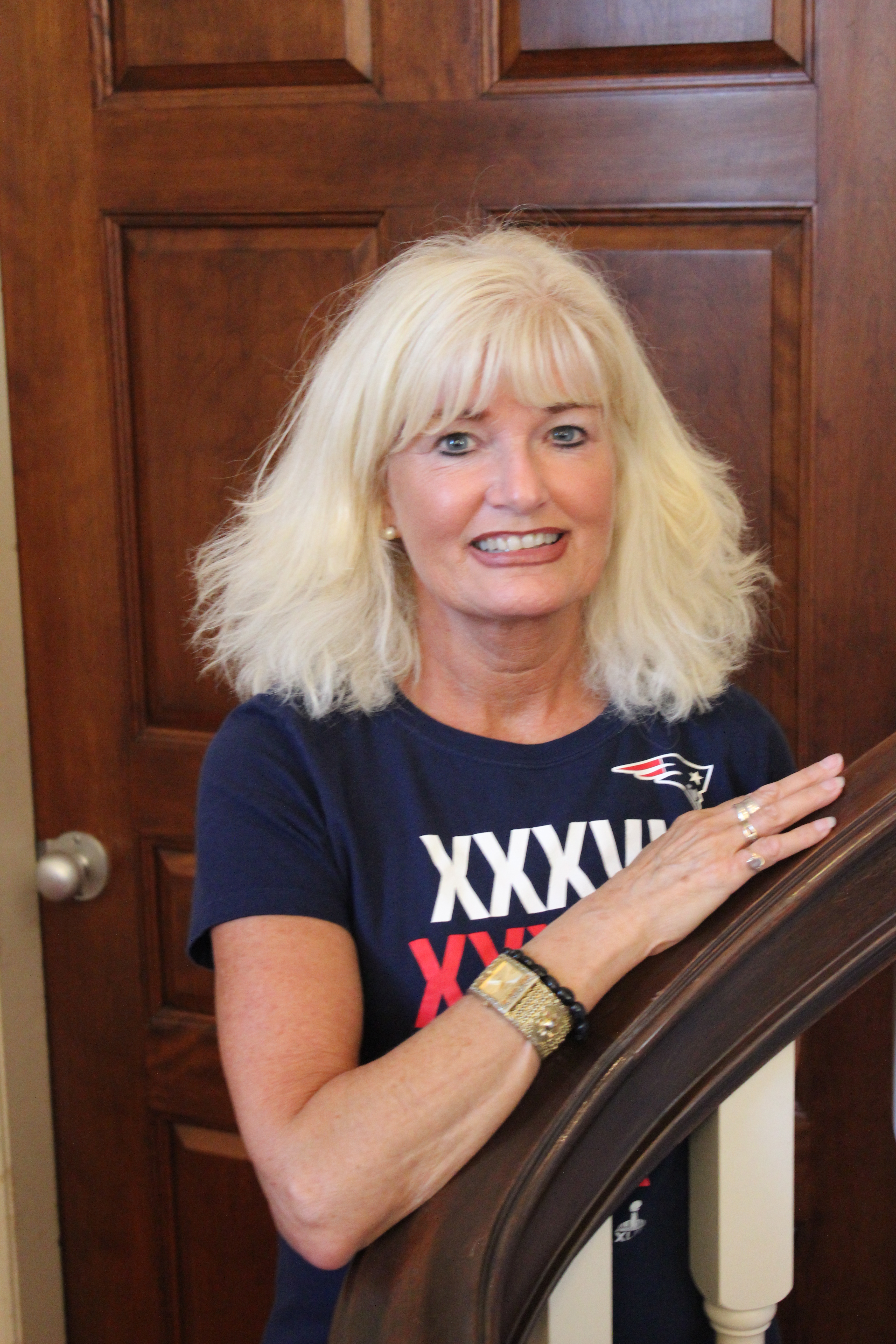 DIANE BURKE was inspired to take up handbells by her mom over 30 years ago. She is proud to be the director of the Joyful Ringers at First Church Congregational in Marlboro MA, the Lincoln Ringers of First Parish in Lincoln MA, and the Sudbury Bellringers of Memorial Congregational Church in Sudbury MA. Diane loves to sing gospel music, is a passionate fan of NFL football (some would say crazy!), and her most recent passion is ballroom dancing (samba, salsa, chacha- oh my!). Diane lives in Marlboro with her incredibly supportive husband Ron and tabby cat Perch, and is currently the Secretary for Area 1 of the Handbell Musicians of America.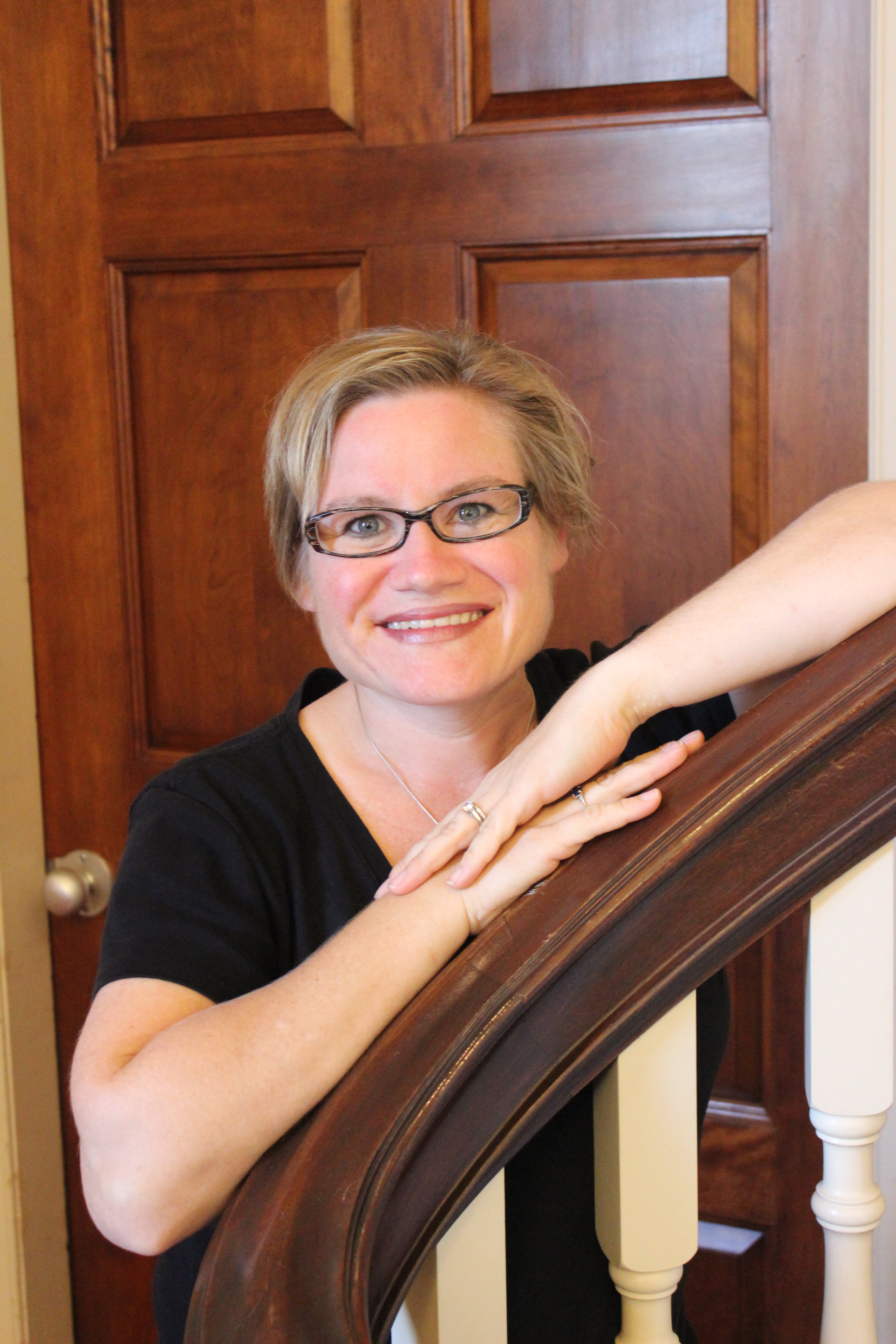 COLETTE CAMP DANIELS began ringing in 1980 at six years old. While studying for her Bachelor's in communication studies at Taylor University, she toured nationally and internationally with the Taylor Ringers, a handbell ensemble group. After returning home in 1997 to Hamilton, MA, she joined the Festive Ringers of The First Congregational Church of Hamilton, MA, until 2008, and Gordon College Ringers for two years. In 2007 Colette joined the Festival Ringers of West Chelmsford United Methodist Church and joined Merrimack Valley Ringers in 2008. Colette has also been solo ringing since 1997 and performs primarily with her father, Russell Camp. Colette has a Masters of Elementary Education from Lesley University and an almost Masters of Moderate Special Education from Salem State University, and is a special education teacher in Methuen, MA. She lives with her husband Brian, son Jack, and daughter Amelia in Dracut, MA. In her free time, she enjoys kayaking, camping, and hiking.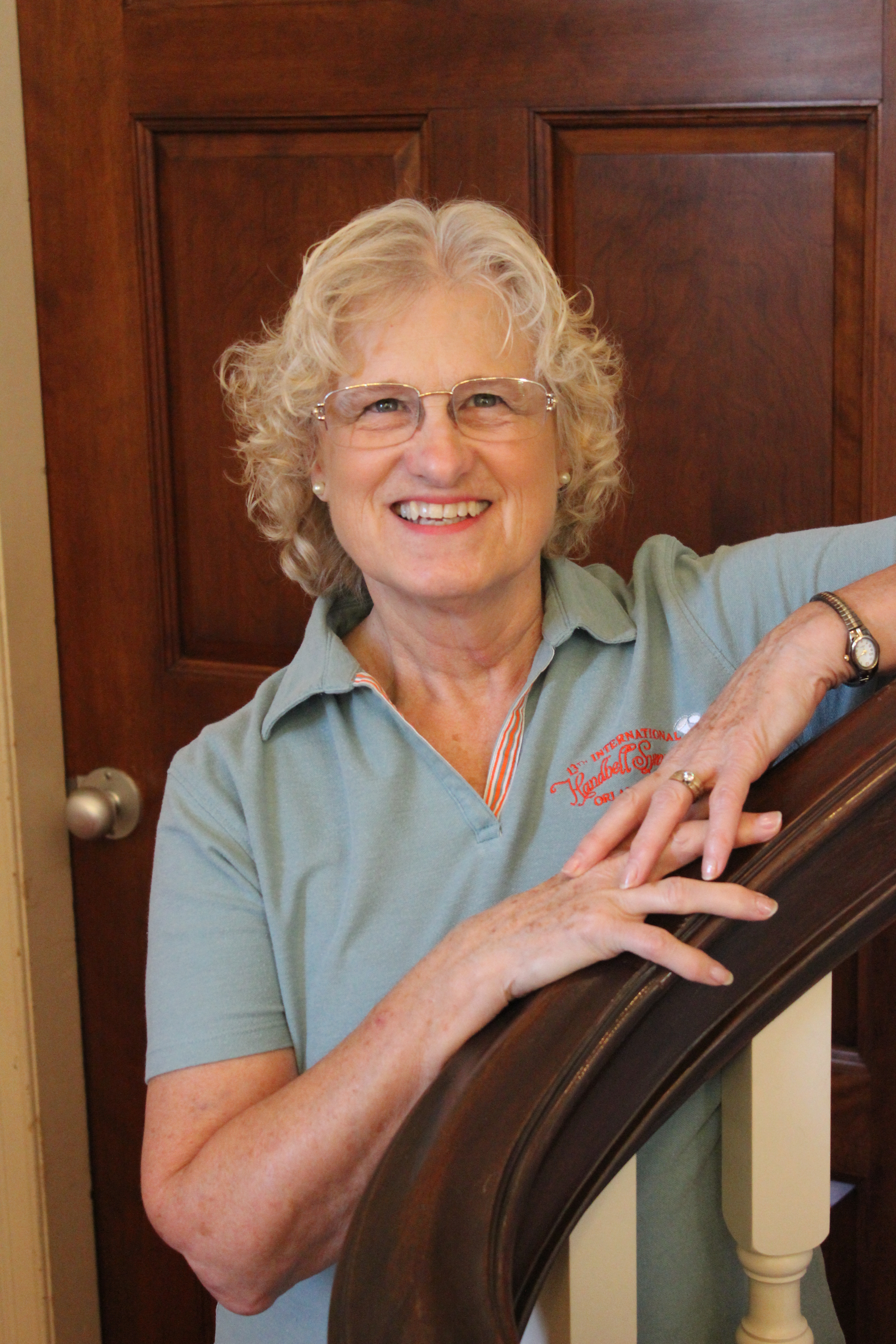 HOLLY CERULLO has been ringing handbells as a member of the West Chelmsford UMC Festival Ringers since 1980. She is also assistant director of the middle and high school handbell/vocal choir. She retired in 2004 after 35 years of teaching Middle School Science. Presently she is chairperson of the Chime Loaner Program for Area 1, and Worship Chair for WCUMC. She is also the secretary and newsletter editor for Spirit Wind, a Fair Trade Agent for Nicaragua and she goes on yearly mission trips to Nicaragua. Holly has been married to her husband Michael since 1972 and has 2 adult children, 2 grandchildren, and 1 cat.

SUE CHAMBERLIN was introduced to handbells at a Christmas party in 1980 and has been ringing, directing, and teaching handbells ever since. She has rung handbells in at least 12 states plus Japan, Israel and Italy. Sue is a retired math teacher and school technology coordinator, and is a former sales representative for Schulmerich handbells. She has a husband, 2 children, and 5 grandchildren. She is an active member of Faith Community Bible Church, and loves living on Pleasant Lake in NH.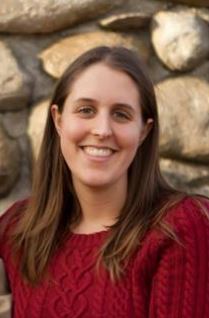 ALLISON CLARK has been ringing handbells at West Chelmsford United Methodist Church since "Mrs. Leonard said she could," which was around 2nd grade. Allison has been a member of the WCUMC Festival Ringers since 2007, and is excited to be a part of MVR for the 2017-2018 season! Allison holds a B.S. and M.S. Degree in Plastics Engineering from UMass Lowell and currently works for a contract manufacturer for implantable medical devices. Outside of work and handbells, Allison enjoys touring breweries with her husband Kevin, camping, traveling near and far, and paying way too much attention to her Siberian husky, Arya.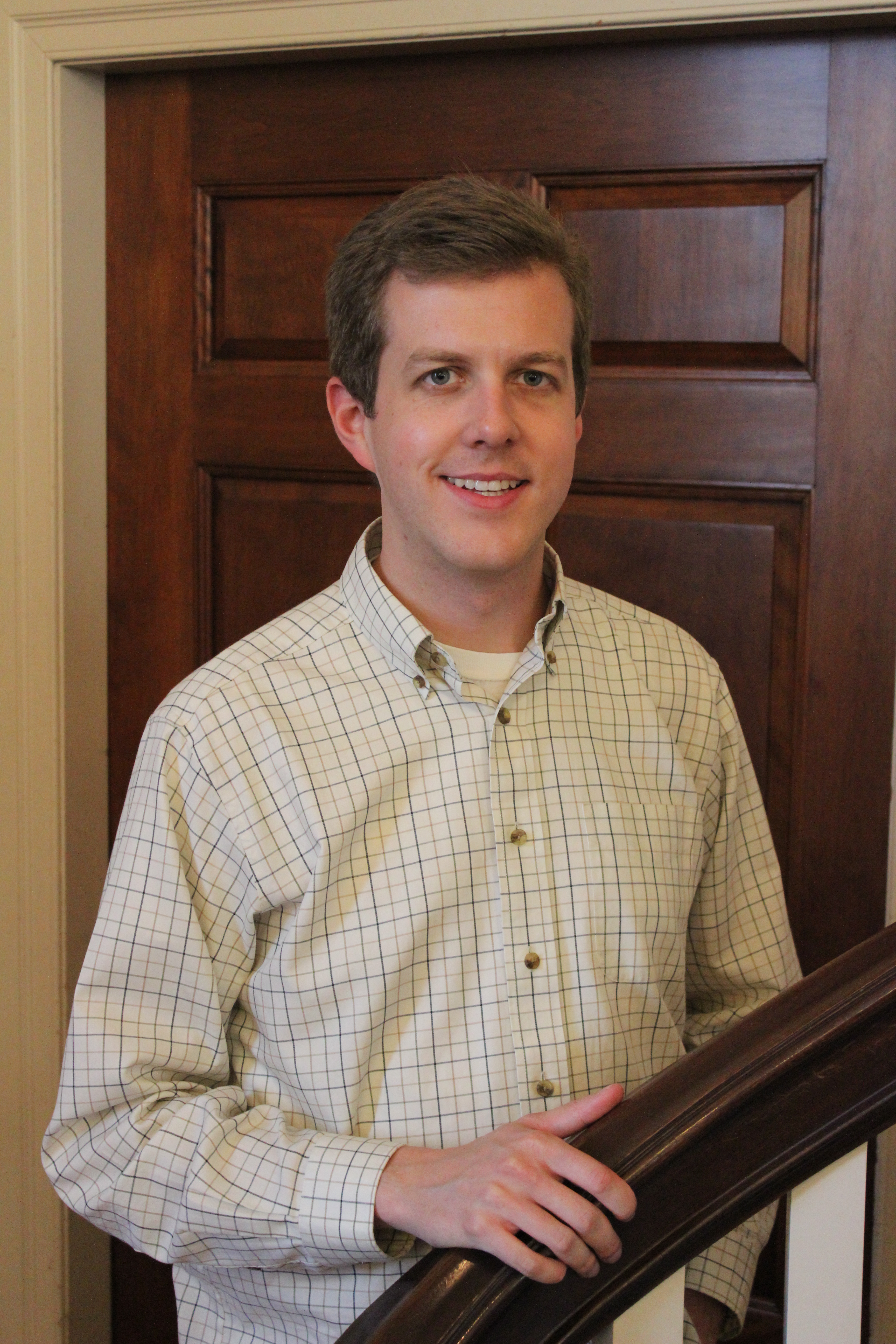 ADAM JENKINS was roped into playing handbells by some friends in his church's youth group and has stuck with it ever since. A graduate of Grove City College and Carnegie Mellon University, he has also played the violin and has been a member of handbell choirs in Roswell, GA; Grove City and Pittsburgh, PA; Lexington, MA; and now MVR! He works as a software engineer at The MITRE Corporation in Bedford, MA. Outside of work and handbells (is that even possible?!), he enjoys photography, biking, spending time with friends, and is a licensed amateur radio operator.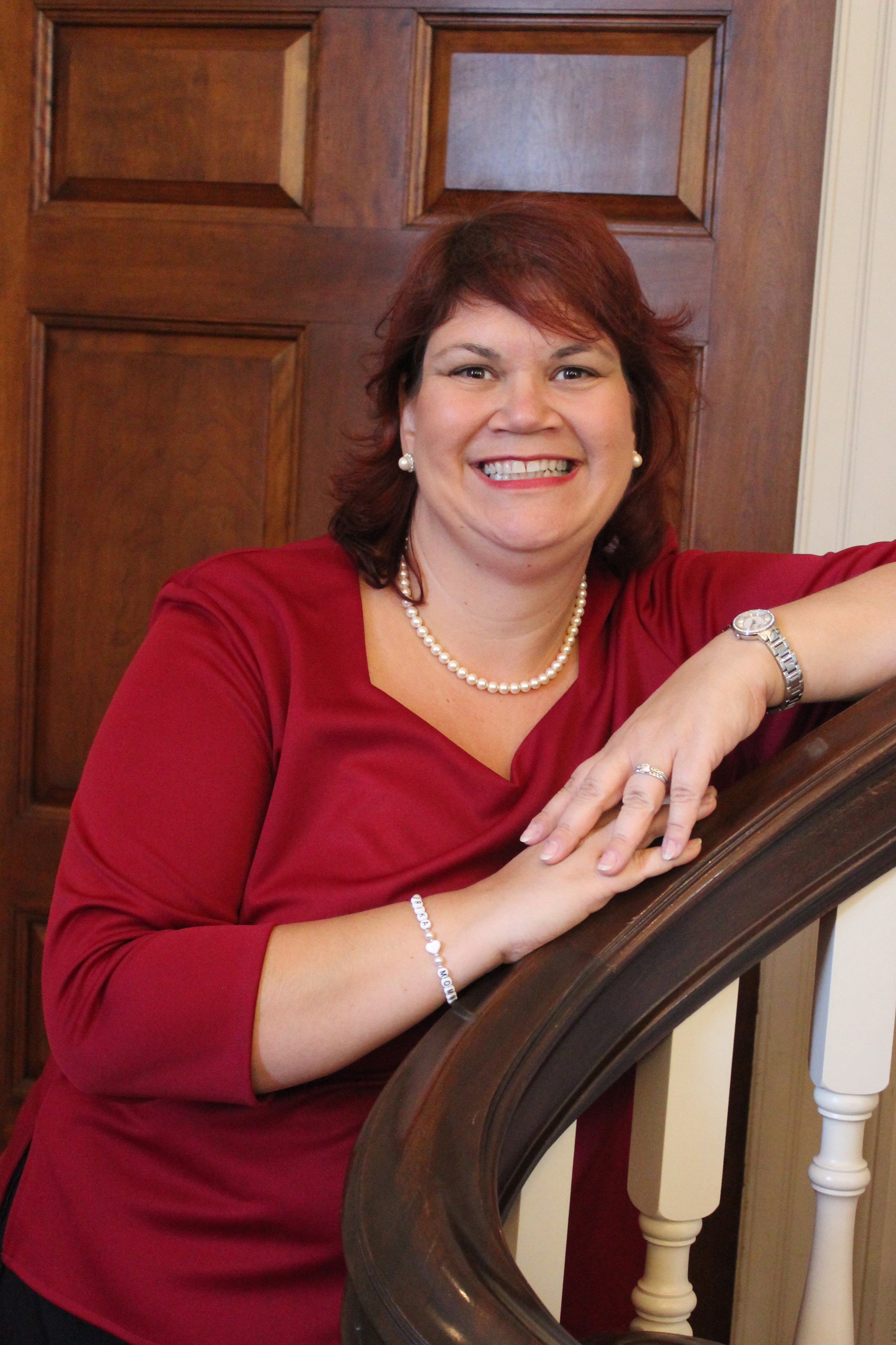 MOLLY LAMSON made her singing debut in a kindergarten musical, and has had a passion for music ever since! Molly has been singing forever, ringing since 1989, and with MVR since 2006. She even played handbells at the White House and piano at Carnegie Hall. You never know where music will take you! Molly's favorite activity is spending time with her daughter, the light of her life. She also enjoys being outdoors, traveling, photography, scrapbooking, and anything creative. She lives and works as a graphic designer in Londonderry, NH.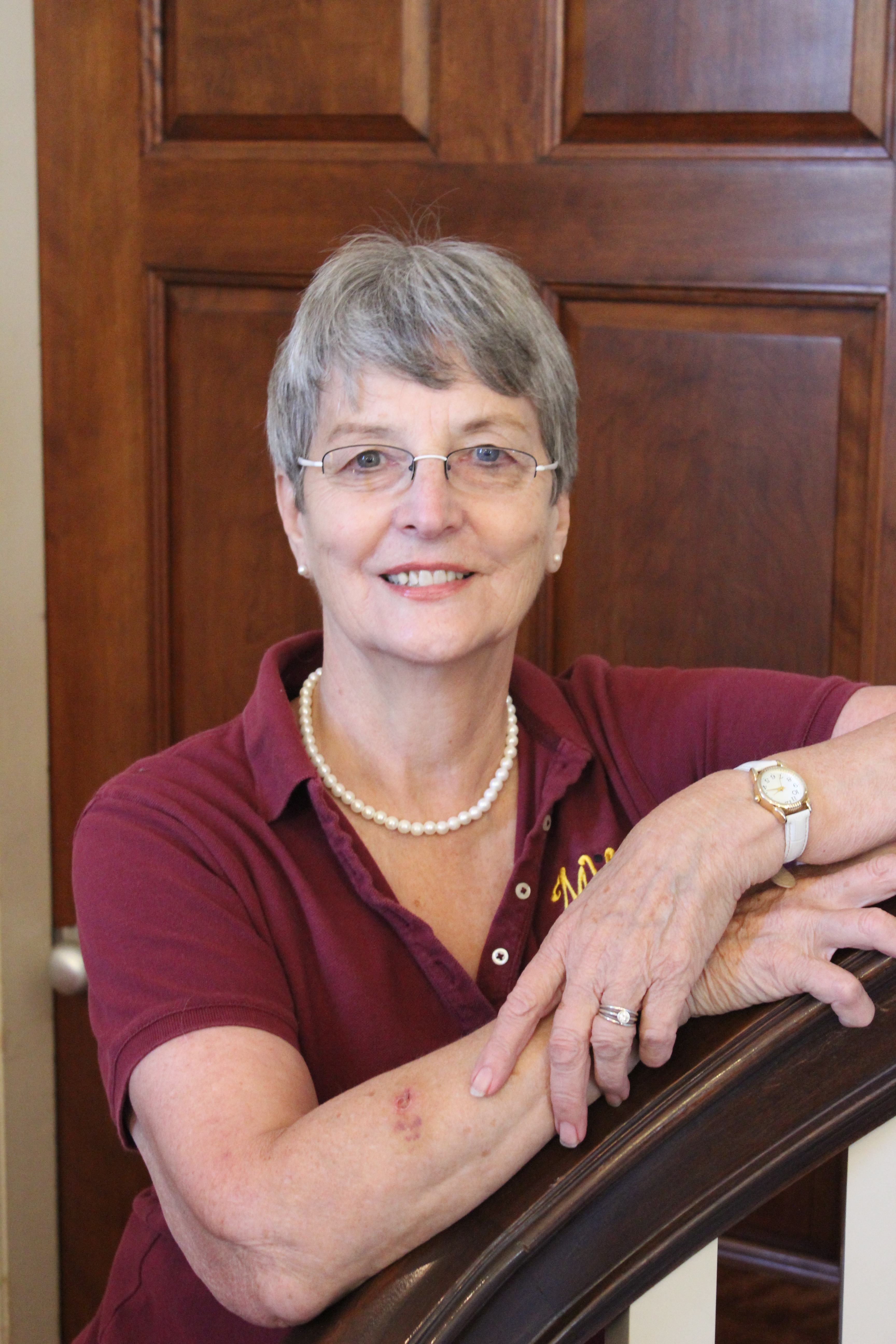 SUE LEE first rang and then directed handbells choirs at a previous church, and has been Director of Handbell Ministries at St. Matthew's UMC, Acton, MA since 1998. After receiving an undergraduate degree in Music Education from Lowell State College, Class of '67, Sue taught all levels of music, general, choral and instrumental, before getting her Masters in Elementary Education and becoming a fourth grade teacher, now retired. Other interests are playing her trumpet, euphonium, or baroque recorders, quilting, playing golf, traveling, reading, or just enjoying time with family and friends. She has two great sons, a delightful daughter-in-law, and two precious granddaughters, Hannah and Lizzy.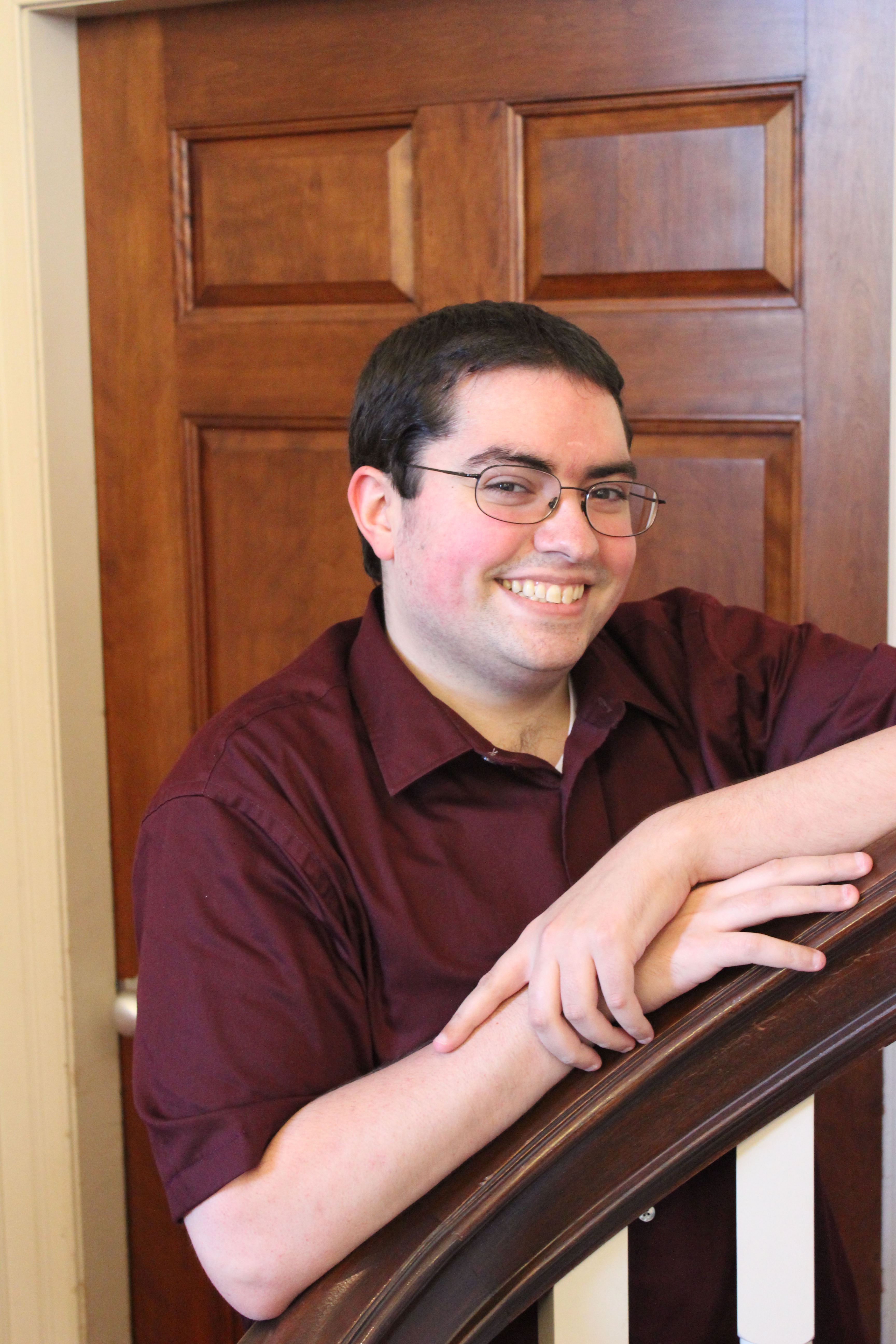 DARYL MARKEY began ringing handbells in junior high school and has continued to play ever since. Daryl graduated from the University of Massachusetts at Lowell with a BA in English, with a writing concentration. After graduating, he attended night school at UMass Lowell to study in the field of Technical Writing. He currently works at RSA Security, LLC as a Senior Information Architect, working primarily as the project lead for Archer. He recently completed a Master's in Business Administration from UMass Lowell in early November 2017.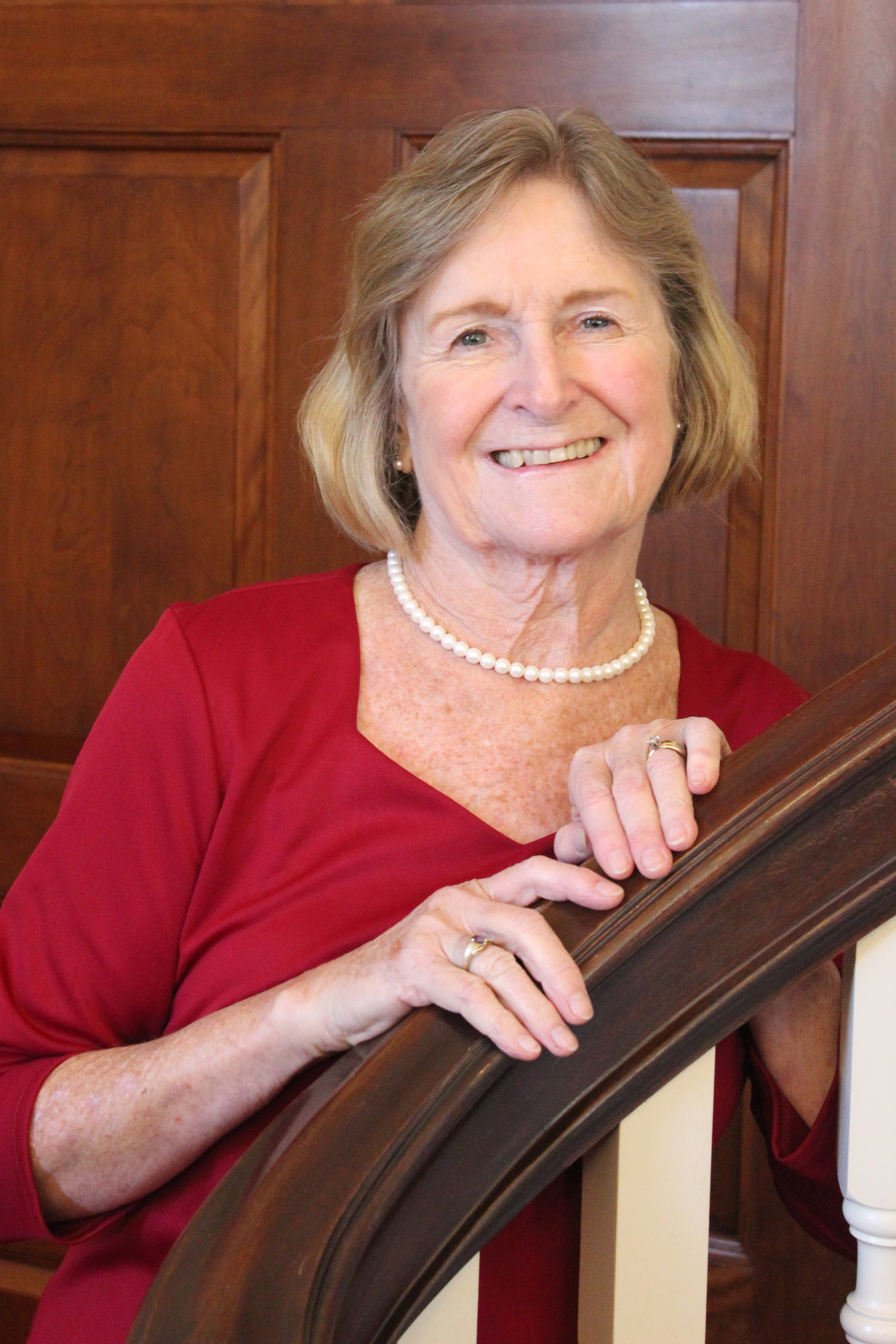 LYNN MASSON comes from a musical family and has played piano and other instruments and sung in many groups her whole life. She played bells as a teen but didn't restart until joining her church group in 2005. She also rang with Back Bay Carillon in Boston and Copious Notes in Wellesley. Now her favorite instrument is handbells and she is excited to be a part of MVR and enjoy the extra challenge of a premier community group. Lynn is retired from a career in community organization and finance, but keeps active in her church leadership and town government, as well as a book group and sewing projects, along with bell groups, including Sounds of the Spirit at Congregational Church of Littleton and Lincoln Ringers. She has two grown children and five grandchildren and lives with her husband and their 2 Shih Tzus Lucie and Bailey.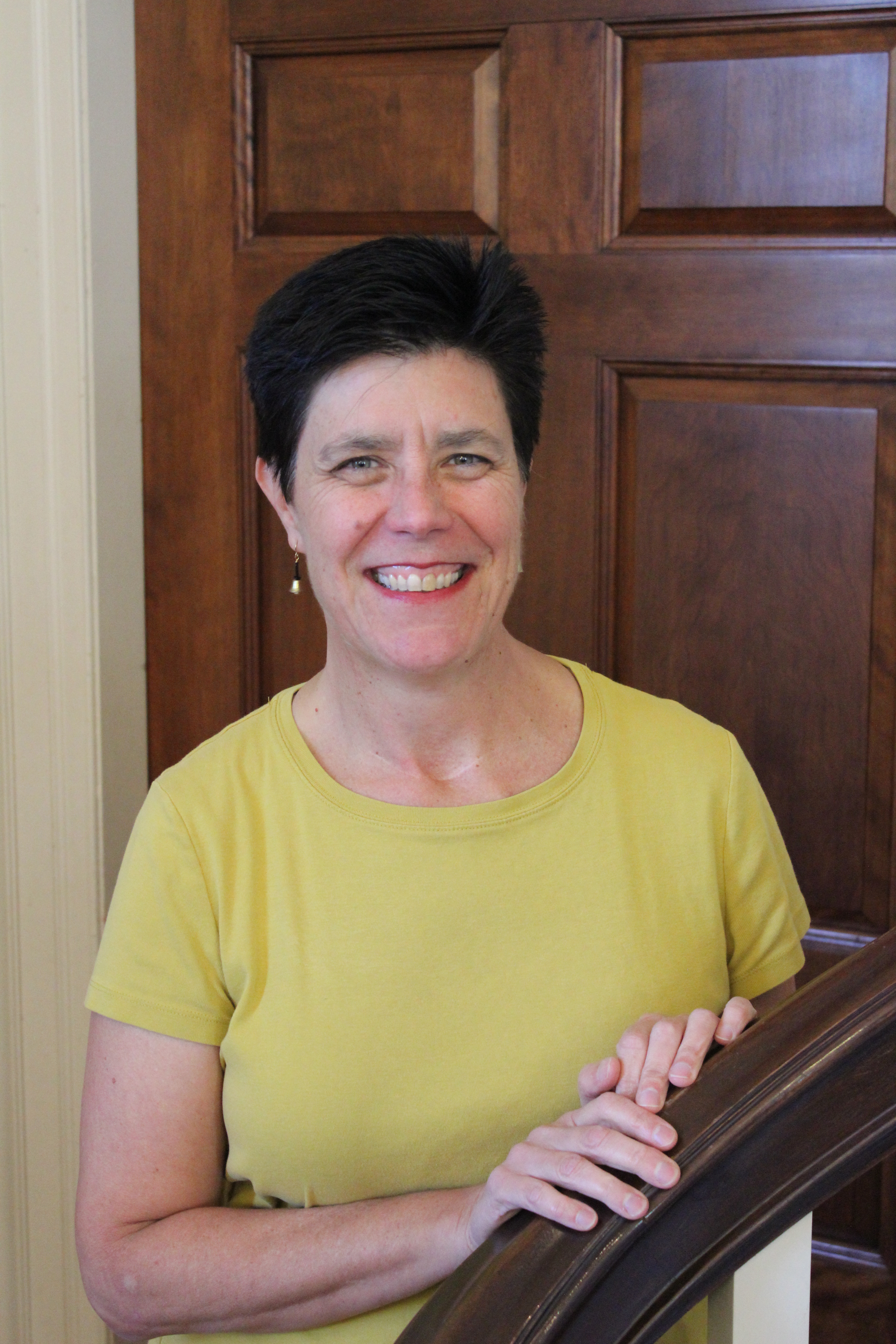 CARLENE RUESENBERG started playing handbells in 2004 when she joined the Memorial Bell Choir at South Congregational Church in Concord, NH. She is now in her fourth year directing the same choir where she got her start. She was a founding member of the Granite State Ringers, where she played for five years, directed the handbell choir at Lee Church Congregational, and has sung in various choirs in New Hampshire and Maine. For six years, she played second bassoon with the Vermont Symphony, and was the Operations Director of the Portland (ME) Symphony. She currently serves as Chair of Area 1 of the Handbell Musicians of America.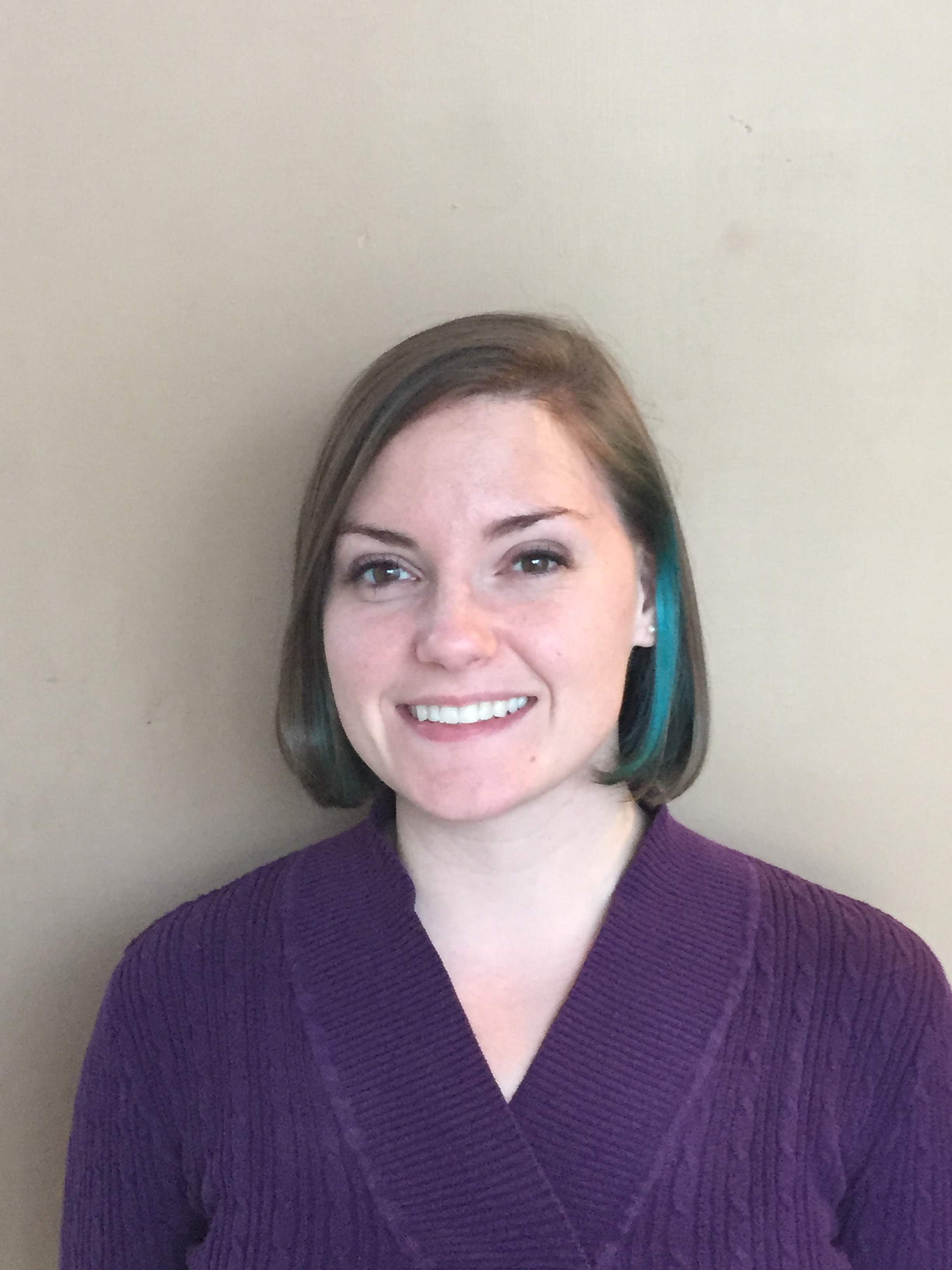 EVIE SESSIONS inherited her mother's love of music and owned the label "band geek" throughout high school, participating in every music related activity the school offered. But handbells have always had a special place in her heart. She picked up her first bell during a children's choir rehearsal in 1995, and hasn't looked back, ringing in multiple choirs in New York and Massachusetts. When she's not ringing, Evie works as a case manager at Crossroads Family Center in East Boston.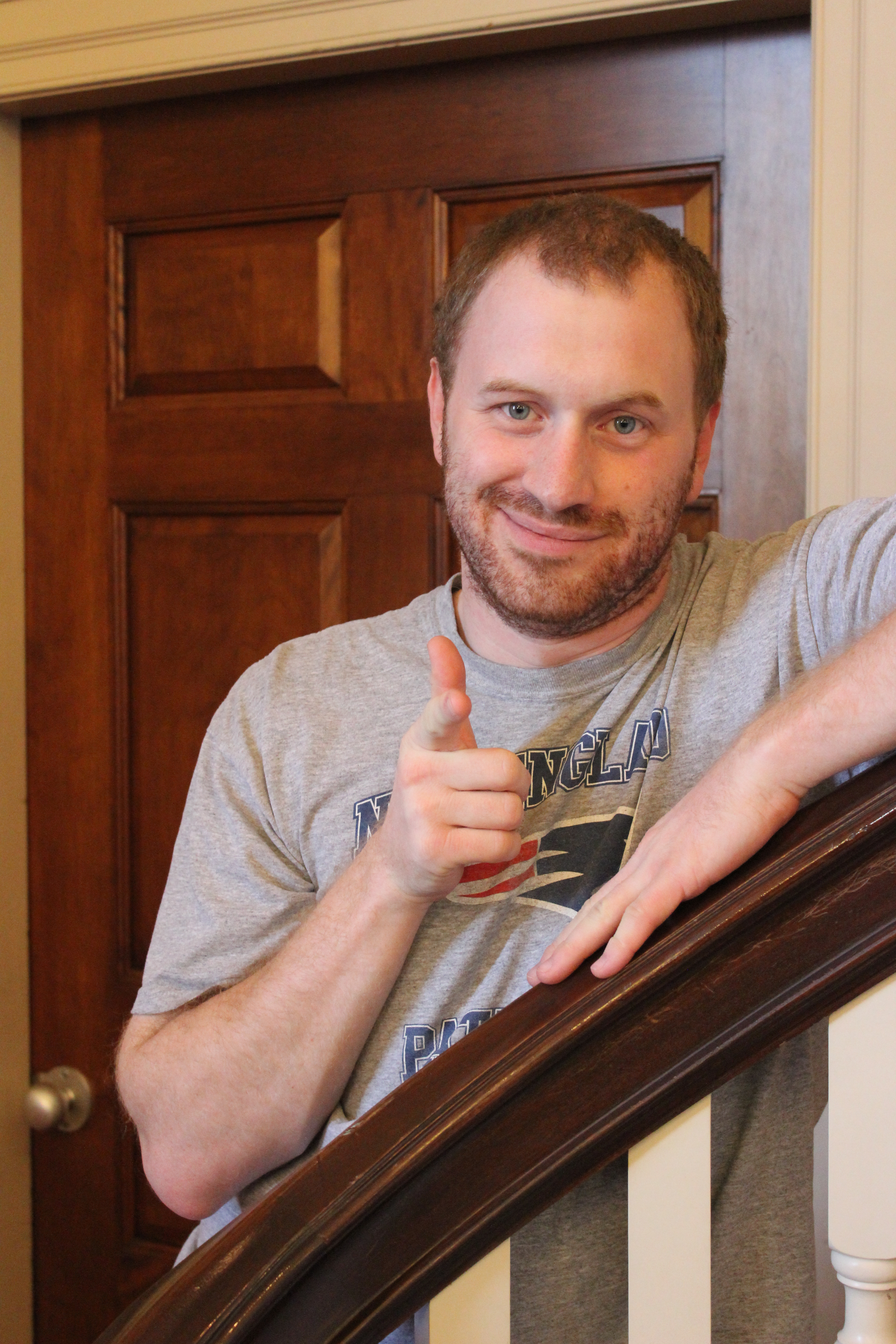 B.J. STRATTON has been ringing handbells since he was nine. A licensed high school math teacher and graduate from Western New England College, he currently works for Gex, Incorporated, a company that develops online content for textbook publishers that allows students to do their classwork or their homework or even take entire tests at the computer instead of on paper. He is a fan of most major sports and often spent Sunday afternoons updating Diane Burke on the score of the Patriots game before he joined MVR himself. When he is doing nothing else productive, he spends his time playing video games or chatting on the Internet with people across the planet.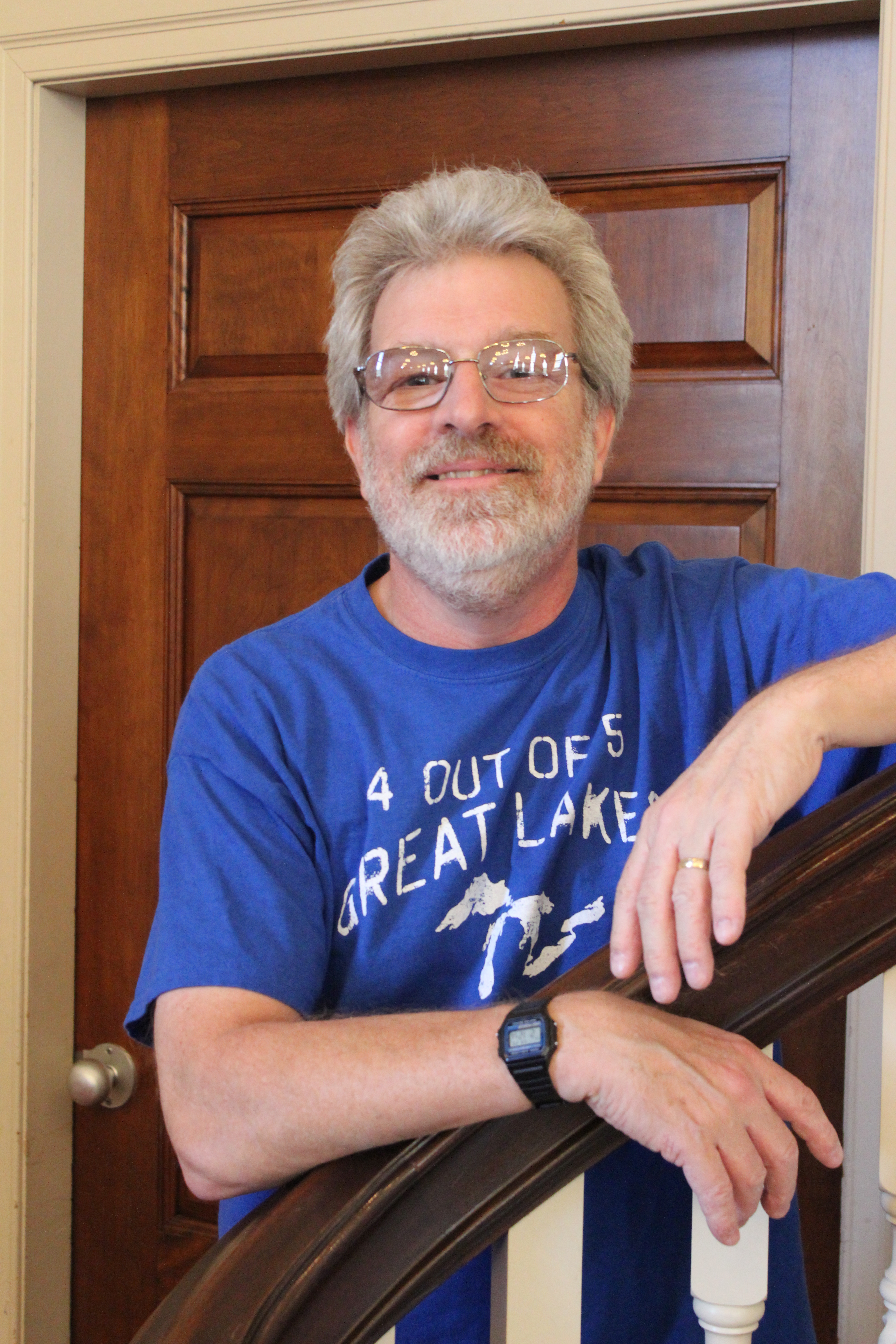 JIM STRATTON has been playing handbells for more than 20 years. He's been involved with music for most of his life, having played violin while growing up and then teaching himself guitar (and more recently, electric bass and ukulele.) Along with terrific son BJ (also in MVR) and wonderful wife Roberta (former MVR member), Jim rings with the West Chelmsford United Methodist Church's Festival Ringers. When not rehearsing, Jim engages in user, system, and process support for a technology-services company based in Merrimack Valley.

KIMBERLY VARS WHITEHEAD began ringing bells as a teenager with her mom in the church bell choir, and is excited to be ringing with MVR again this year. A graduate of UNH and Boston University with degrees in piano and organ performance, she is the Director of Music and Organist at Brookside Congregational Church in Manchester, NH. In addition, she teaches piano and organ to "kids" of all ages, is music director for the Amherst Middle School Theater Club, and accompanies the Milford High School Chorus. Outside her busy music schedule, Kim loves watching the Patriots and Red Sox, the Food Network, Barbie movies, and treasures spending as much time as possible with her husband Derek and their three amazing little girls!